Martinsburg Attorney Fights Medcial Malpractice and Nursing Home Abuse in West Virginia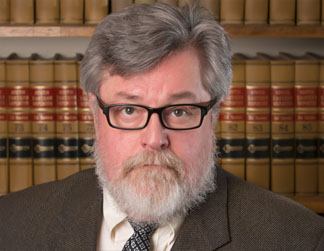 Martinsburg attorney Lawrence M. Schultz is a founding partner of Burke, Schultz, Harman & Jenkinson, a West Virginia law firm representing personal injury victims in the eastern panhandle. Mr. Schultz concentrates his practice in car, truck and motorcycle accidents, dog bites and premises liability, medical malpractice, and cases of nursing home abuse and neglect.
Mr. Schultz is a graduate of the West Virginia University College of Law, where he was awarded the Patrick Duffy Koontz Prize. He is a member of The Order of Barristers, a national legal honor society, and currently sits on the Board of Law Examiners of West Virginia, a seven-member board appointed by the Supreme Court of Appeals to evaluate candidates for admission to the West Virginia bar.
Admissions:
Professional Associations/Memberships: